Skills
| | |
| --- | --- |
| .NET & C# / VB.NET | +20 years |
| ASP.NET | +15 years |
| Ms SQL / T-SQL | +15 years |
| Entity Framework, O/R-Mapper | +12 years |
| Azure | +10 years |
| .NET Core | +5 years |
| Angular 2+ | +5 years |
.NET .NET Core .NET Compact Framework .NET Remoting Active Records ActiveX Android-SDK Anuglar2 AOP ASP.API ASP.Core 2.2 ASP.Core API ASP.MVC ASP.NET ASP.NET Ajax ASP.NET Core 2+ ASP.WebForms Azure Service Bus Azure Web-API Azure-App-Services Azure-Cloud-Service Azure-IoT-Hub Azure-SQL Azure-Storage Betrieve C C# C++ COBOL-85 COM/COM+ Crystal Reports EF.Core Entity Framework EPPlus IoC jQuery jQuery LDAP LINQ LINQ LINQ MFC Ms-Access MS-AMQ MySQL OpenLayers3 OpenStreetMap P/Invoke Pervasive PosgreSQL PostSharp Roslyn SignalR Silverlight SQL-Server SQL-Server STMP three.js Thrift VB 6 VBA VB.NET vue.js Win32 Windows Phone 8 WPF Xamarin.Forms XML
latest projects: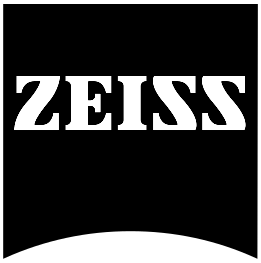 Digital Health Data
Software Developer since 2021
Azure cloud platform for next generation health data management and system integration.
Azure, EventGrid, CosmosDB, Typescript, Node.JS, JEST, JAVA, DICOMweb, FHIR

Test Bench Management
System Architect / Team Lead since 2018
Web-based ERP/LIS system to manage automotive testing environments. Integrating data and events from test bed environments and connect all roles of users participating in automotive testing, to provide all data to the appropriate place.
ASP.NET Core 3.1, ASP.NET Blazor, EF.Core, ASP.Core API, SQL-Server, STMP, LDAP, jQuery, EPPlus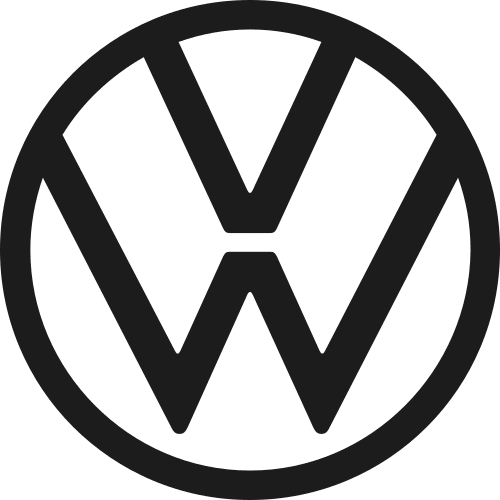 SafetyConcept-eGas
System Architect between 2016 and 2021
SPA web management system to support application engineers to calculate data for electric speed pedals and their security boundaries by using C# scripting and git in the browser.
Angular2+, Azure Web-API, MsSQL-Server, MySQL, Roslyn, SignalR, Entity Framework, Scripting, A2L, MDX, HEX


Car2X and fleet data
System Architect between 2013 and 2015
Recording and transmission of vehicle data from the CAN-Bus to the cloud. Data is sent via a messaging server to a Azure-Cloud-Service that records all data in a Big-Data-Storage system. This data can be evaluated and visualized in graphs and as map overlays.
.NET, C#, Azure-SQL, ASP.MVC 5, RabbitMQ, Thrift, MS-AMQ, Blob-Storage, Microsoft Azure, three.js, OpenLayers3, OpenStreetMap, PostgreSQL, CAN, GPS, PosgreSQL

Azure Cloud-ERP-System
CEO since 2014
ERP-Cloud-System for operation controllers of security organisations. The software includes all functions for manpower planning, payroll accounting and guard controlling via smartphone. All features were developed by security personnel to meet the demands of their everyday work.
ASP.NET WebForms, jQuery, vue.js, Azure-SQL, Xamarin, Azure-AMQ, Azure Function Apps, Azure Logic Apps, PowerBI, Hichart, Google Maps API, Plivo VoIP API, Google Analytics, Azure ML
And many more....