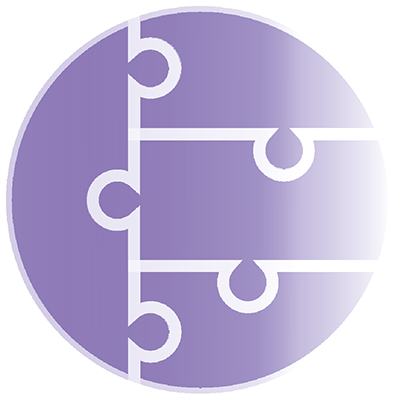 Digital transformation with Microsoft Azure
We offer consulting for the digital transformation with the help of Microsoft Azure. From desktop to web, from file collection to big data, we'll connect all aspects of your business and make you fit for the digital age. Since 2005 we have successfully solved tasks for a large number of satisfied customers:
Ask us now!
Mission Planning & Guard Control System.
All functions for only 169 € per month
Learn more
Without staff or customer restriction.
Try two months for free. Without contract period.
Register now!
Open source software we created and released through the years.
Check it out now
Sharing with the world.